Image 1 of 5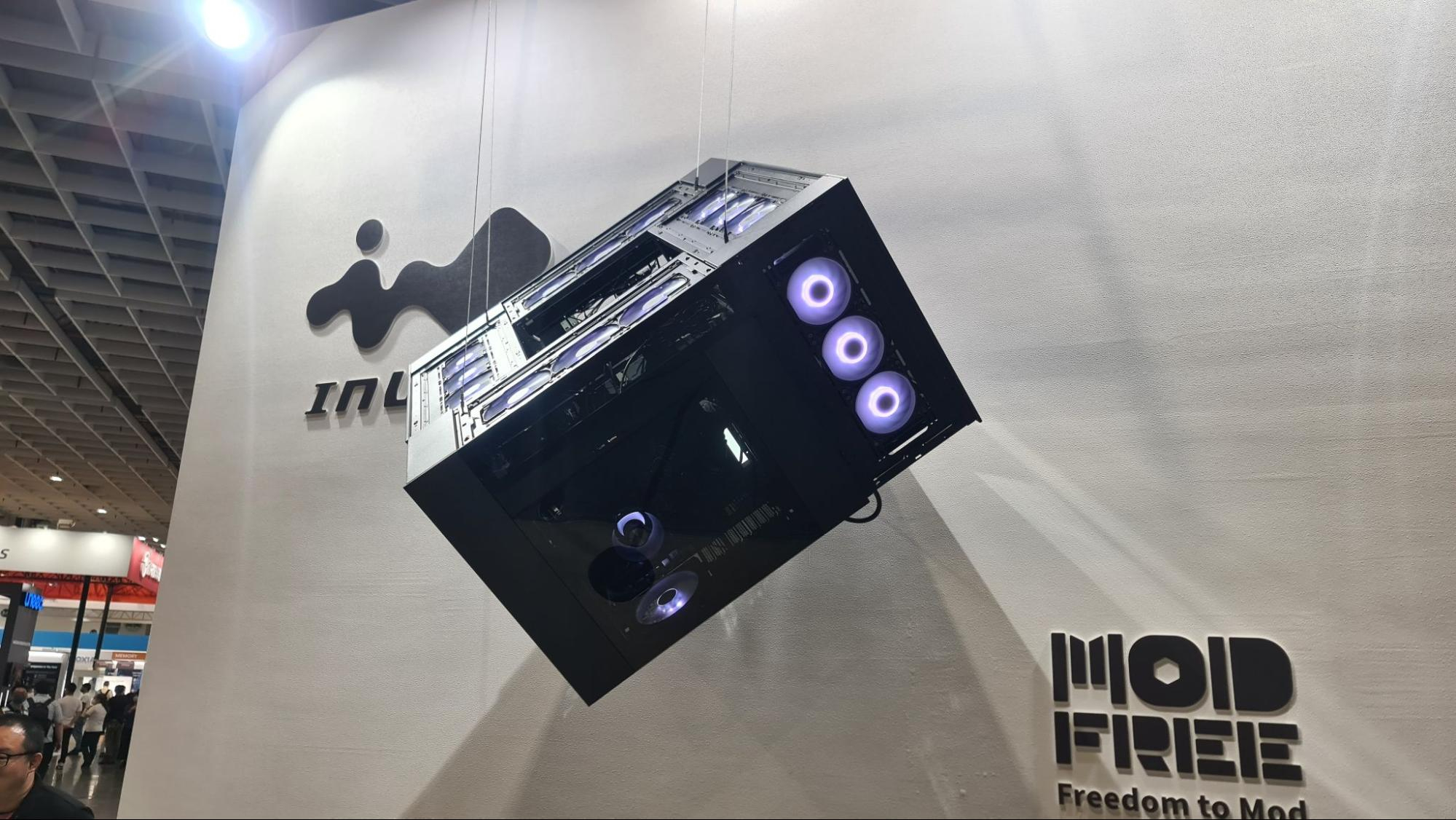 Image 2 of 5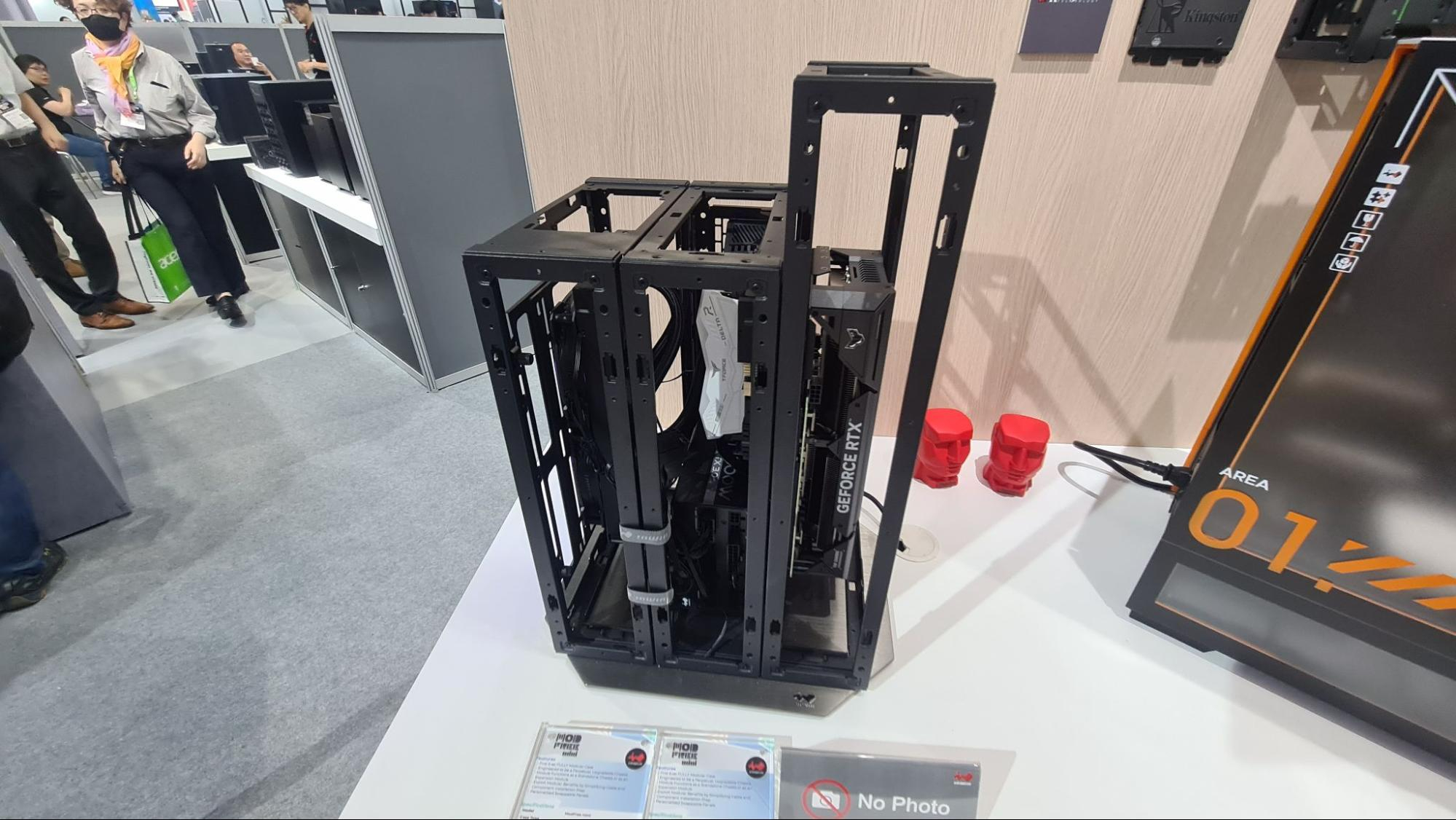 Image 3 of 5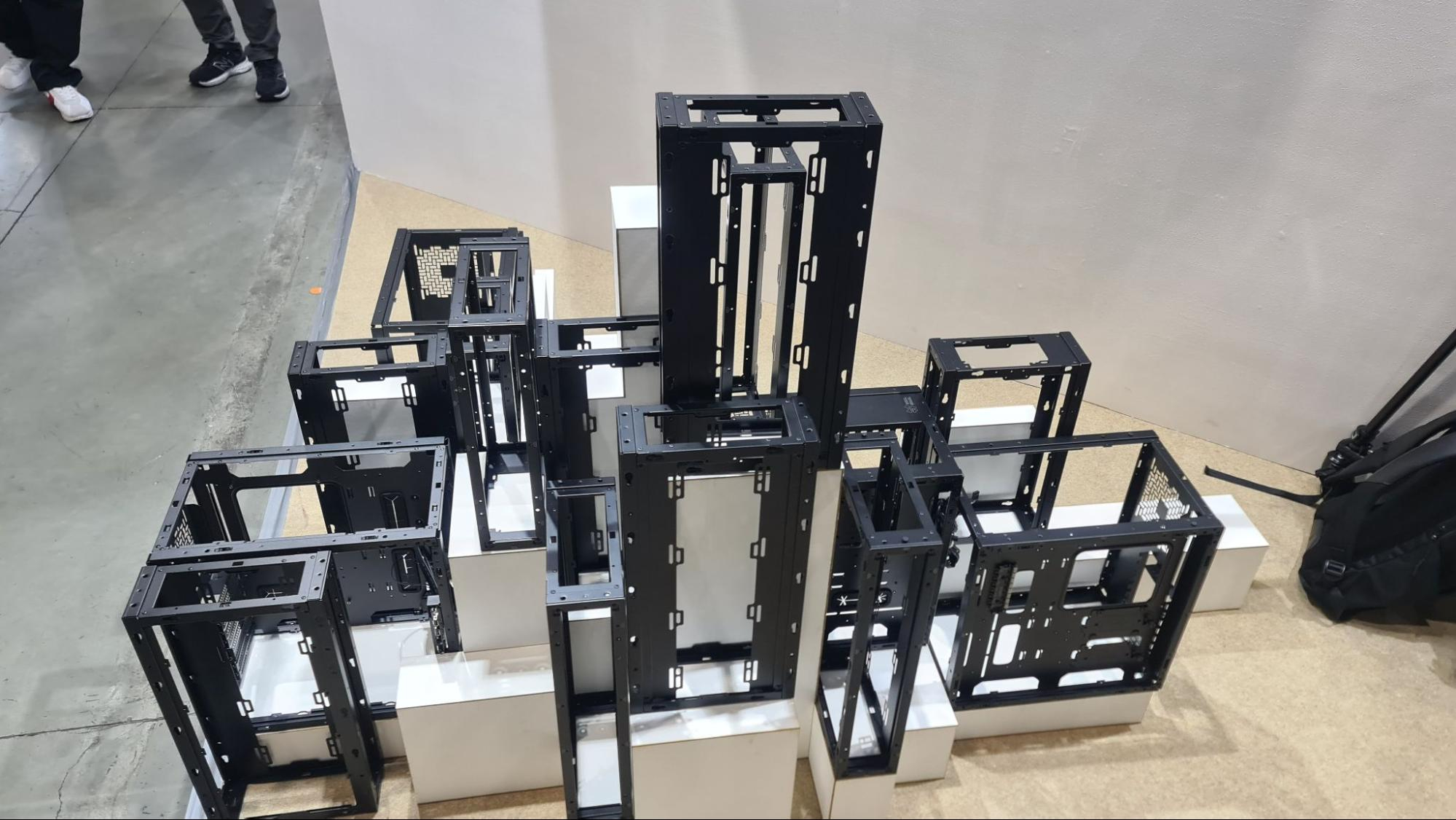 Image 4 of 5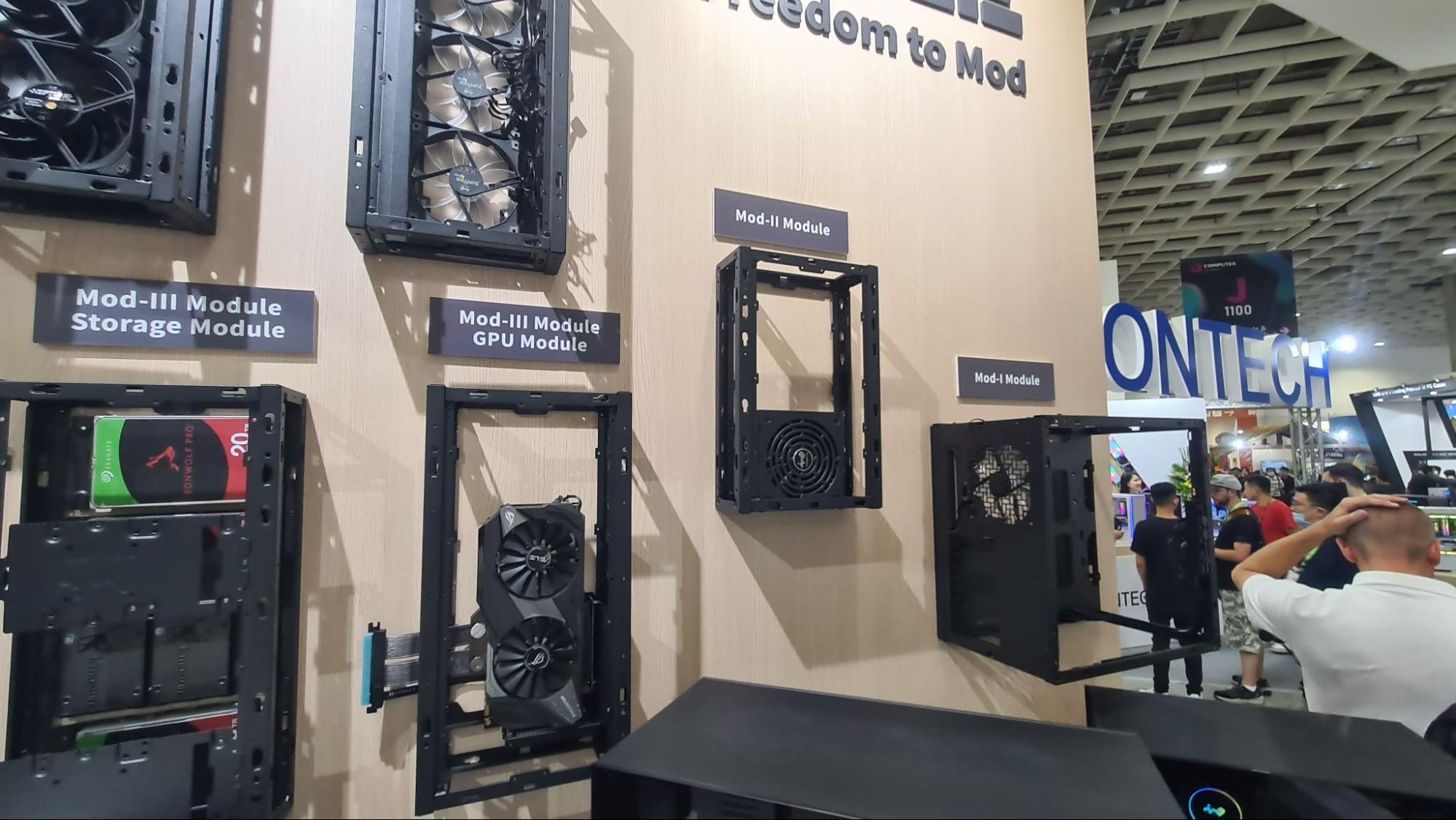 Image 5 of 5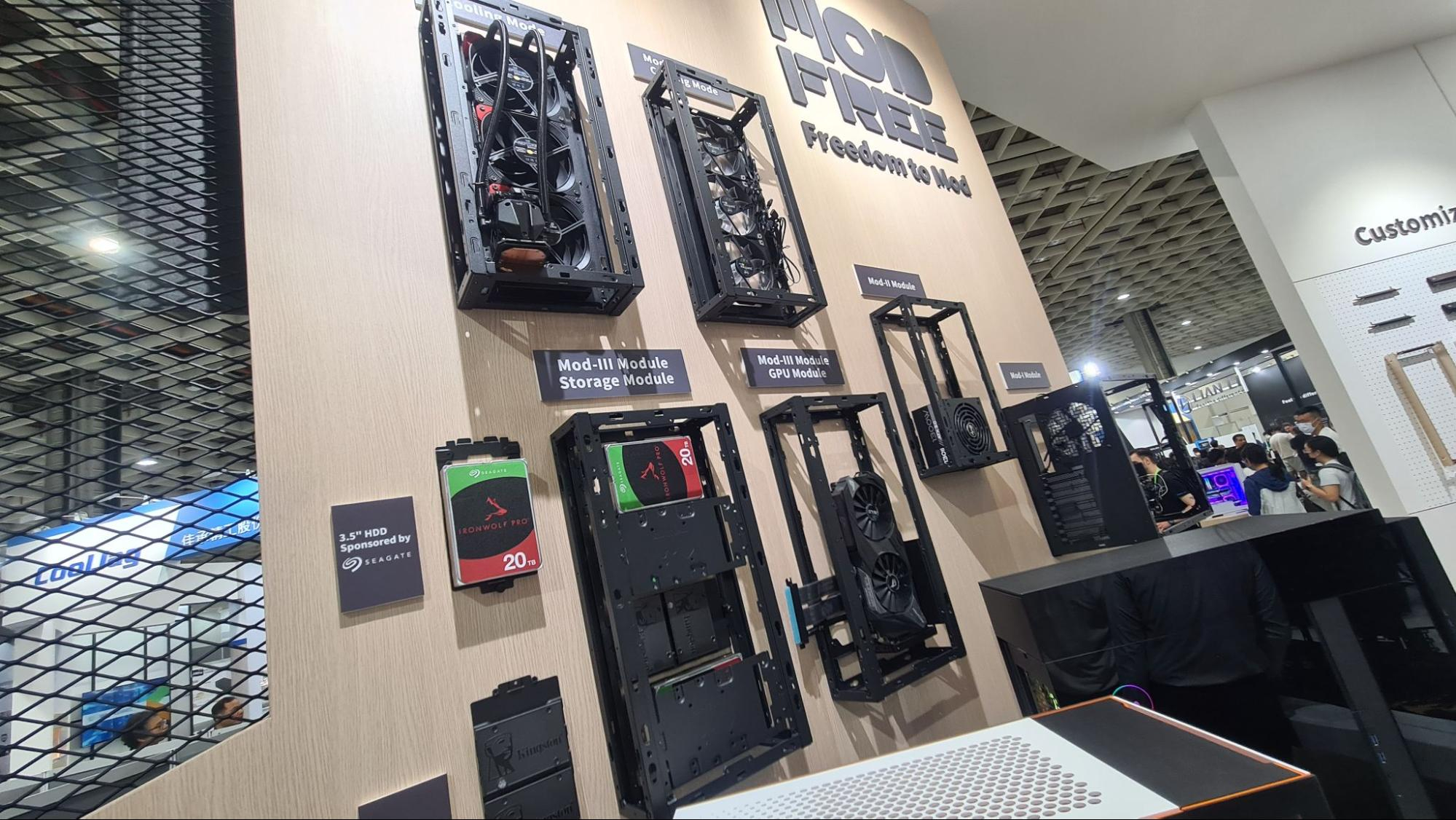 Over at Computex 2023, InWin showed off its ModFree PC chassis system. It's essentially a handful of interchangeable PC case frames, which can be connected in all sorts of ways to create a fully modular PC. With it, you can build up a smart Mini-ITX, or maybe a mid-tower, or maybe a monstrous behemoth that could house multiple powerful PCs all at once.
There are a few key bits making up the ModFree system. The Mod-I module comes with a motherboard tray, rear fan mount, and PCIe cutouts for the main core of a PC. That can be paired up with the Mod-II, which houses the PSU. Then there's the Mod-III, which has options for a graphics card, masses of storage, liquid cooling or three fans. Combined, you get a large ATX PC chassis, though you can ditch the Mod-III for a smaller case.
You needn't use these Mods in this exact way, however. InWin showed off a Mini-ITX case using two Mod-IIs and a Mod-III.
And if you want to go really hard, you can use many, many more modules in a single build. InWin had a ModFree chassis on display that had space for 360mm radiators on just one of its sides. From what I can tell it's made up of four Mod-I modules and four Mod-II. 
And these modules are only the frame. While you could leave your PC as-is inside the frame—it actually looks pretty industrial if done right—InWin has various plates to add a little style. It showed off a wood-effect finish over at Computex, though there's also a standard black finish and another in white and black with some yellow decals.
https://www.pcgamer.com/inwins-clever-modular-pc-case-system-can-quickly-spiral-into-your-very-own-behemoth